Take your first step toward autonomy today...
Franchise Fee
$18,000 (including protected territory)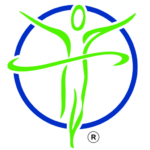 Total Investment Range
$49,500-$85,500 (Including Franchise Fee)
Currently not available in: CA, CT, FL, HI, IL, IN, KY, MD, MI, MN, NE, NC, ND, NY, RI, SC, SD, TX, UT, VA, WA or WI.
Learn More About Our Training
Let us know a little bit about you. Fill out the below form to learn more about Full Range Physical Therapy opportunities!