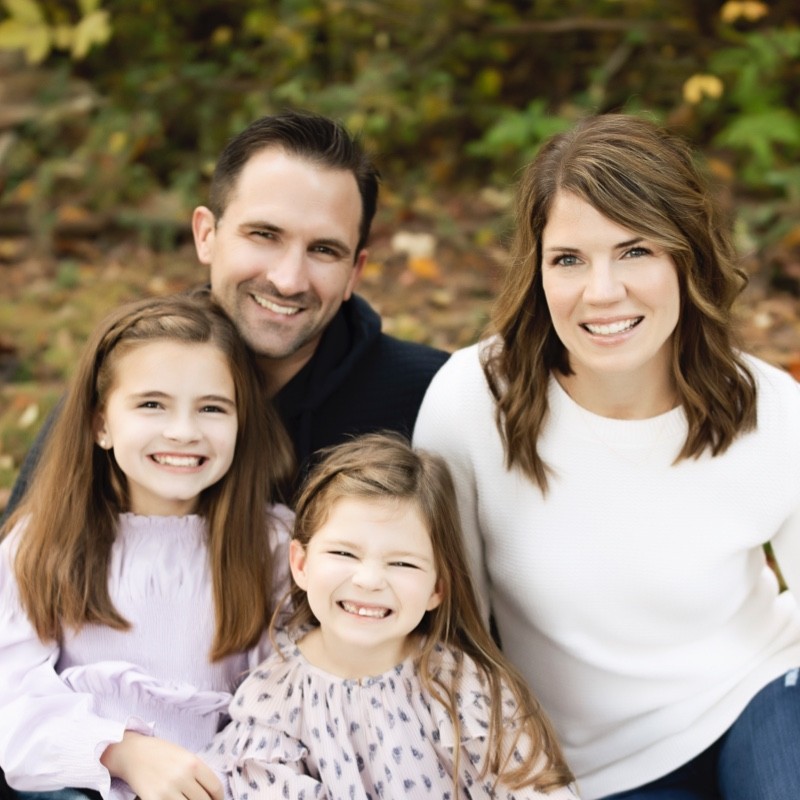 Michael McDevitt, PT, DPT
CEO & Partner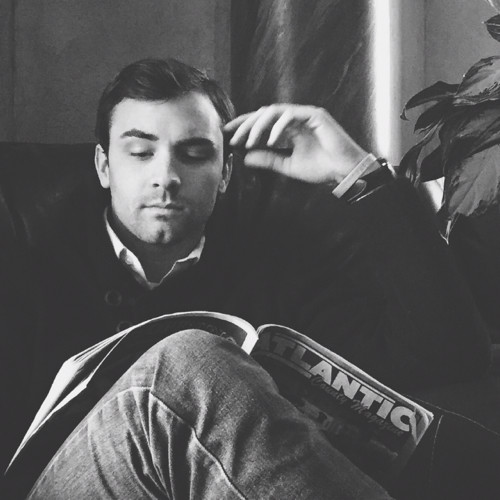 Jeremy McDevitt, CPPM
Partner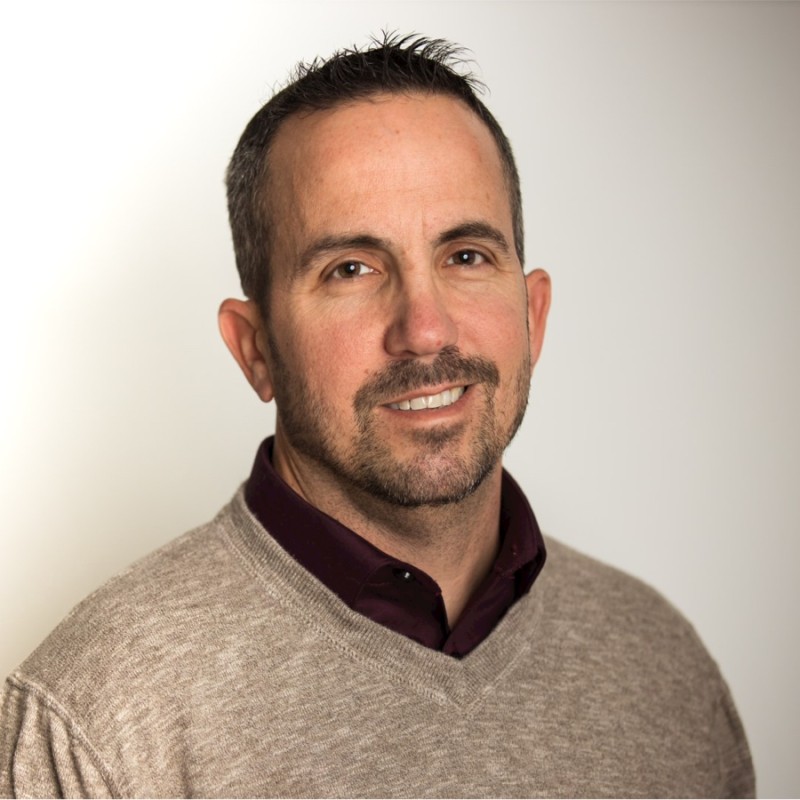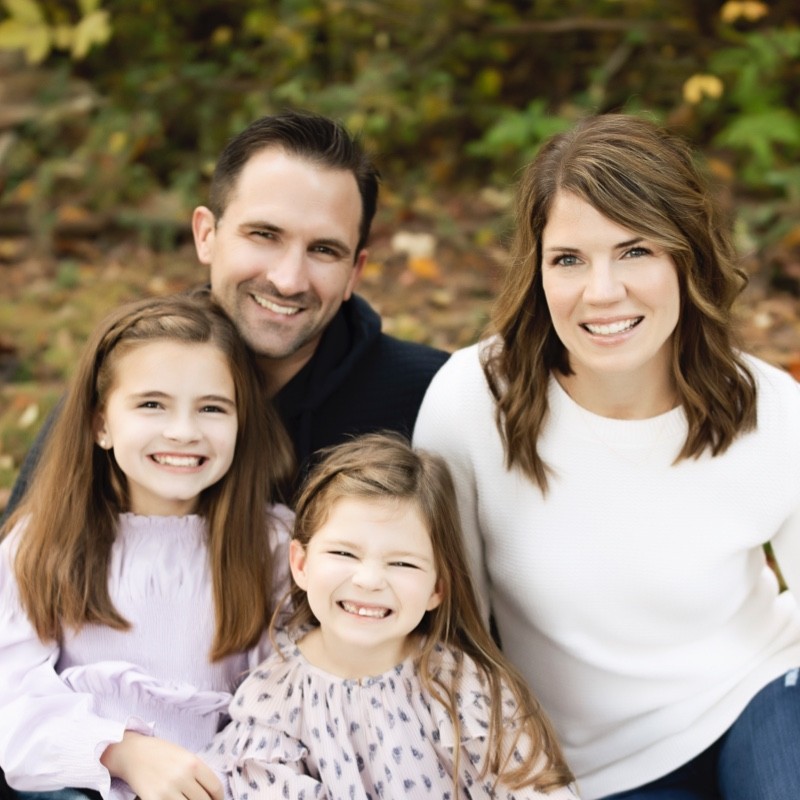 Michael McDevitt, PT, DPT
CEO & Partner
Mike's career started early as a swim coach when he was 15, coaching various swim teams throughout Delaware County, PA.  At 22, Mike took on the year-round role of head coach at the Lansdowne YMCA.  Here he coached all ages, from 5 to 65, and all abilities, from beginners to National Qualifiers.  His focus was to teach and train swimmers how to be more efficient, decrease unnecessary stress on the body, and reach their goals.
In 2008, Mike began his Physical Therapy career at Temple University Hospital before transitioning to the outpatient environment. His experience includes high paced hospital, community hospital, acute rehab, short term rehab, outpatient, and in-home settings. Mike founded Full Range Physical Therapy with the belief that the focus should be on high quality care centered around our patients.
Mike's experience gives him the ability to empathize with his clients, mentor teammates, and develop new programs and regions.  Outside of work, Mike spends time with his wife, Nicole, and two daughters, Devon and Michaela.   He is also passionate about competing and fundraising, supporting various causes including the ALS Hope Foundation and Alex's Lemonade Stand. His competitive and clinical experience allow Michael to work with his clients and team to achieve their highest possible goals.
In addition to Full Range, Mike serves as Adjunct Faculty at Widener University's Institute for Physical Therapy Education.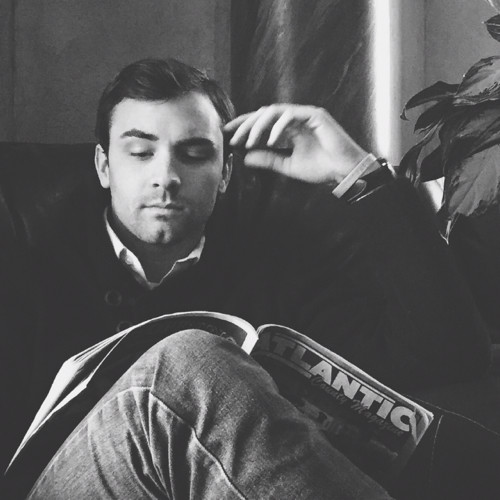 Jeremy McDevitt, CPPM
Partner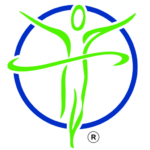 Unlike most healthcare facilities, Full Range locations are welcoming and clutter-free. This provides the space for you to develop create plans of care to safely challenge your patients  to help guide them to reach their goals.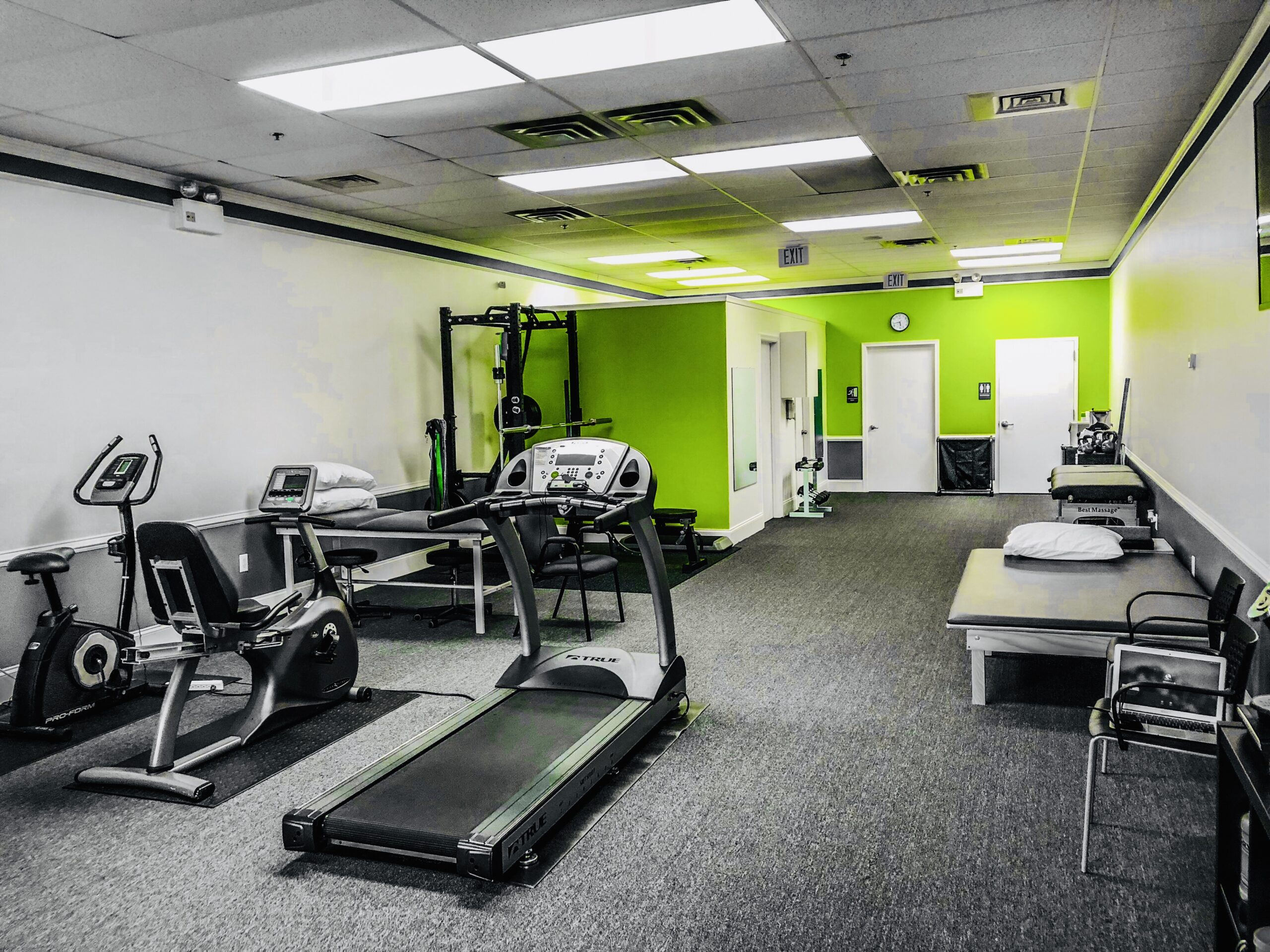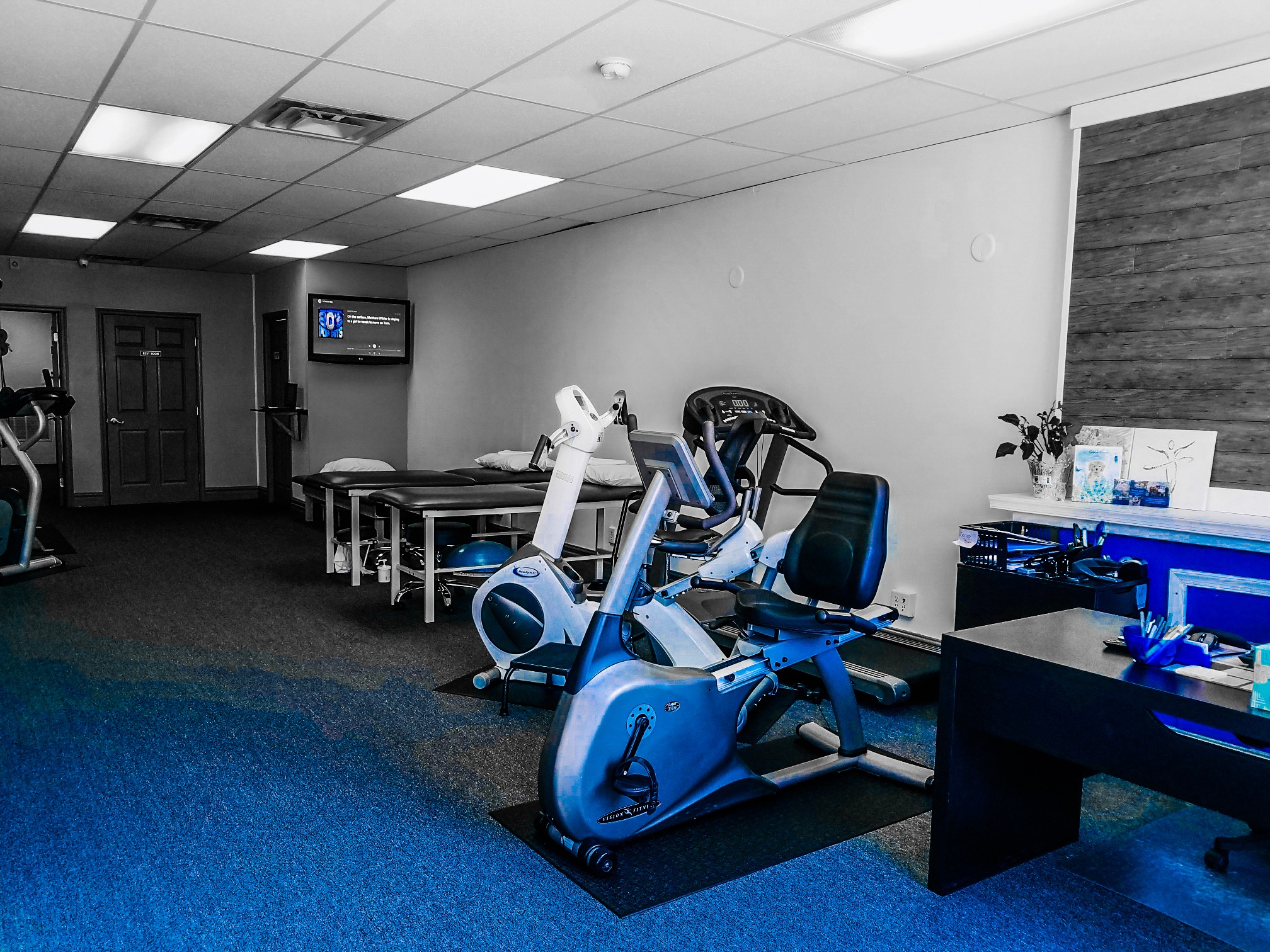 Our one-on-one model gives you the time to engage with your patients and learn what is truly important to them. This helps your patients build confidence in your plan and themselves to strive to achieve their goals.
Full Range locations are equipped with a wide range of modern resistance equipment for a full progression back to function.  From bands and tubes to free weights, plates, and bar bells, we can provide the proper amount of load for optimal programming!